Making a positive impact on the environment is a necessary step we all need to take nowadays. You may be a homeowner looking to make your home more saleable or you just want to make your home a better place to live.
Being sustainable can range from big projects to little changes. A lot can sound costly at first or from the outset, however, the aim is that it will save you in the long run.
Making even the smallest adjustments can be beneficial for the planet. And, if we all did it, it would make a big difference.
Here are some ways to create a more sustainable and saleable home with green credentials:
By having solar panels, you are reducing the use of fossil fuels and using an alternative way to generate electricity to power your home. A cleaner energy, you'll be saving money over a longer period of time.
Making sure the windows are double glazed not only keeps the cold out but will also help your heat from escaping. It'll help keep your home cool in the summer and warmer in the winter, reducing the need for any heaters or air conditioning.
Might seem like an obvious one but if you don't already have curtains and blinds, consider adding them to your windows as they can add insulation value by keeping drafts out which will also help you cut down on energy use.
Energy-efficient appliances

Large appliances in the household can eat up a lot of energy and will probably be where most of your cost comes from. It's worth checking if there is an eco setting on the appliance, this setting will usually mean it takes longer but it will actually save you money in the long run.
With a lot of households throwing out food scraps and gardens being filled with leaves throughout the year, using it to compost is a great way to recycle. Composting keeps waste out of landfills and creates a nutrient-rich additive for your garden.
By installing a smart meter, readings will automatically be sent to your energy supplier which leads to you being billed accurately. You'll also be more aware of your energy consumption.
Your home's efficiency can be improved with sufficient insulation. Cutting down on heat loss, you'll save on your energy bills.
Since it rains so much in the UK you can arrange your guttering so that rainwater can be collected. Use it to water your garden when there's a dry spell.
If you are looking for other ways to add value to your home, don't hesitate to get in touch with our team.
Are you moving in Salford or the Greater Manchester area?
At Hills, we can help you move whether you are looking to sell, let, buy or rent. We've helped many achieve success and find the right home, we know the processes inside out so you are in very safe hands.
If you are looking to sell or let a property, get a free valuation to find out what your property is worth. Using our unrivalled local area knowledge and years of experience, you can rely on an accurate valuation.
Let us know if you have any questions, we'd be happy to help. Get in touch by calling us on 0161 7074900 or email info@hills.agency.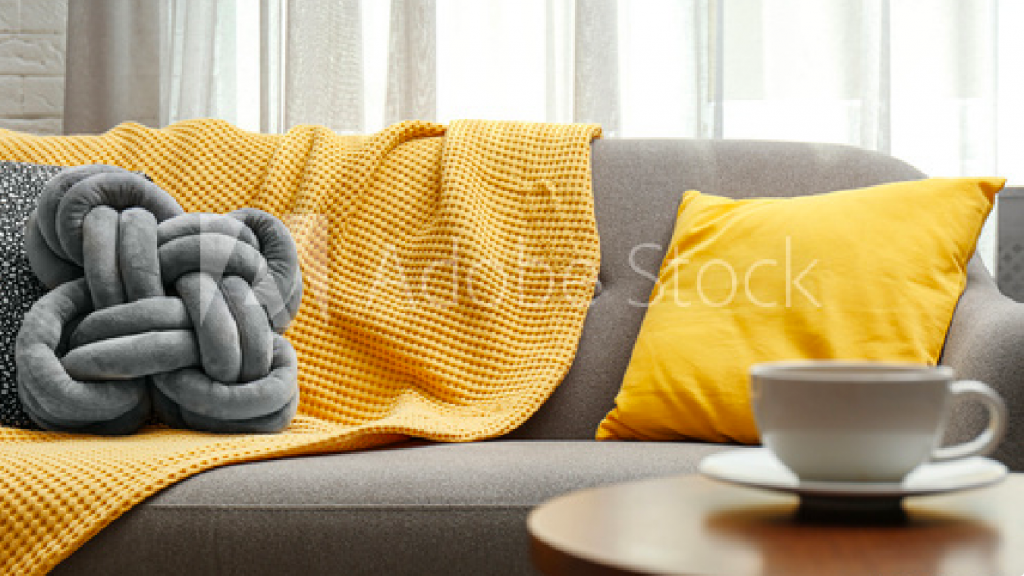 Value my property today
Lorem Ipsum has been the industry's standard dummy text ever since the 1500s, when an unknown printer took a galley of type and scrambled it to make a type specimen book. It has survived not only five centuries