Introducing the Hills Team
Passionate about what we do. Here to serve the people of Salford and Greater Manchester and dedicated to helping you find your perfect home. Meet the multi-award winning team of property professionals at Hills.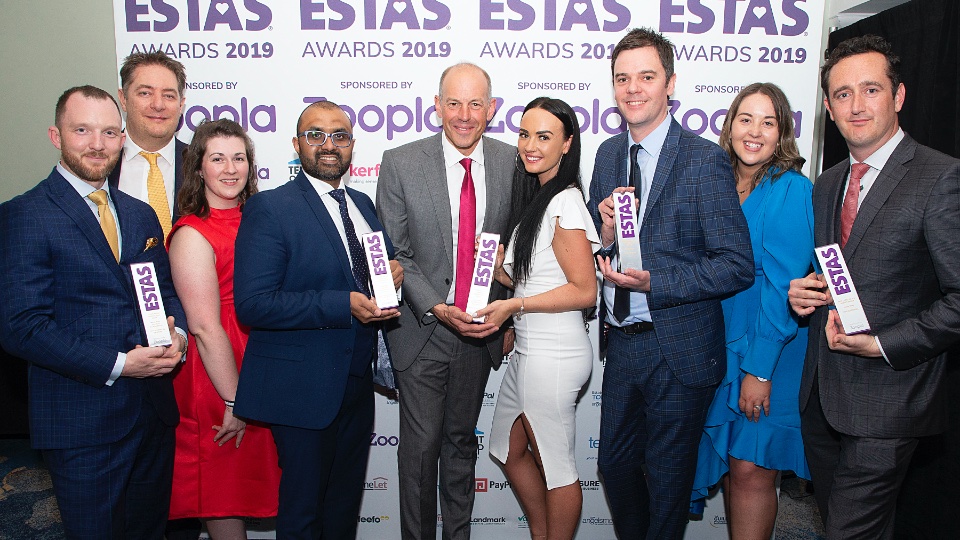 Our story
Hills began with our managing director, Martin. Having worked in the property industry all of his professional career, Martin became frustrated with the bureaucracy he saw day in, day out. The systems were slow and lacked innovation. The simple business of selling houses was made long-winded and inflexible.
His solution? Start his own agency – Hills – from the ground up. In 2012, Martin embarked on this new adventure. Working with, and collaborating with some of the best, most respected property professionals in the business, the agency and the team has grown, year by year.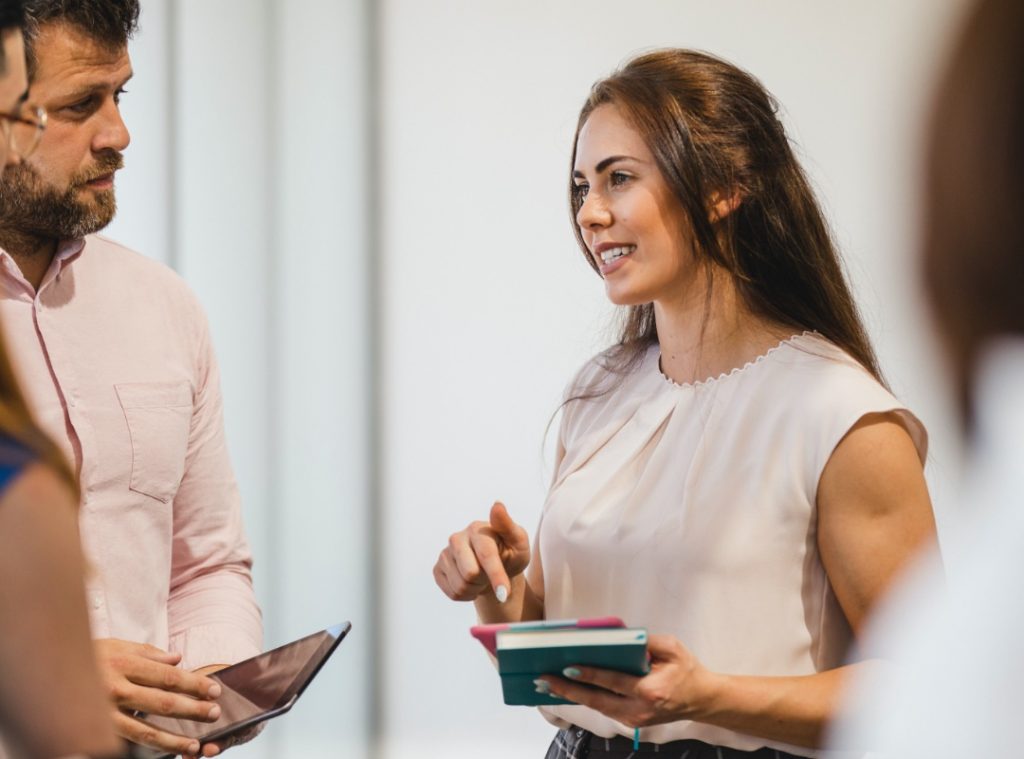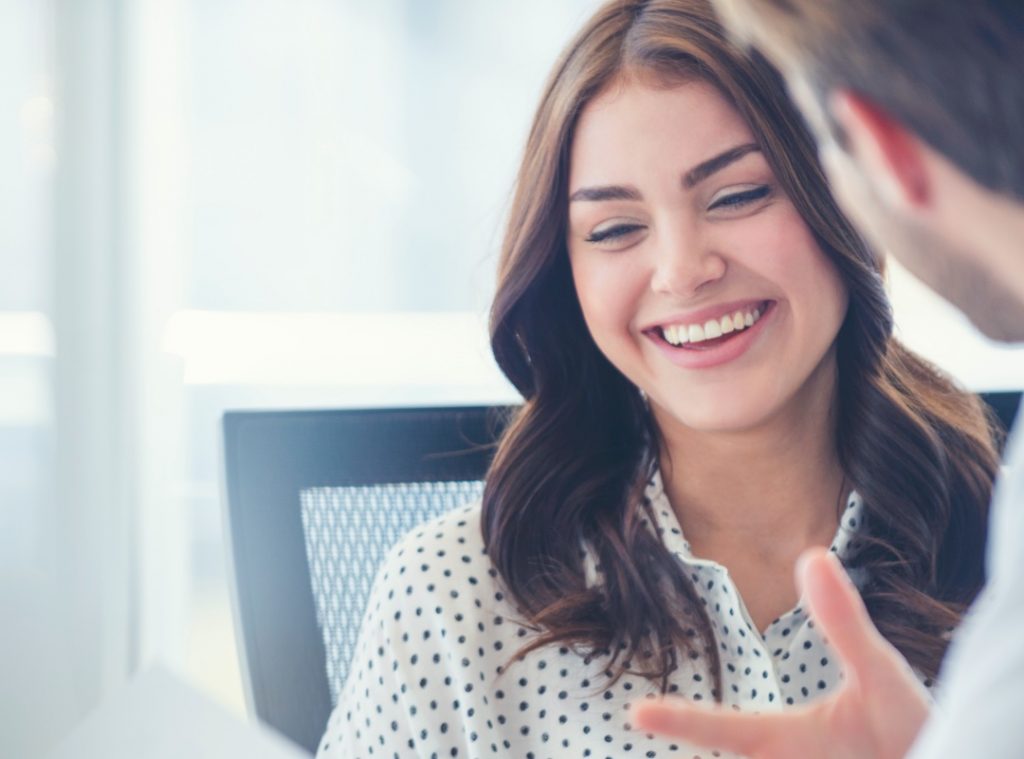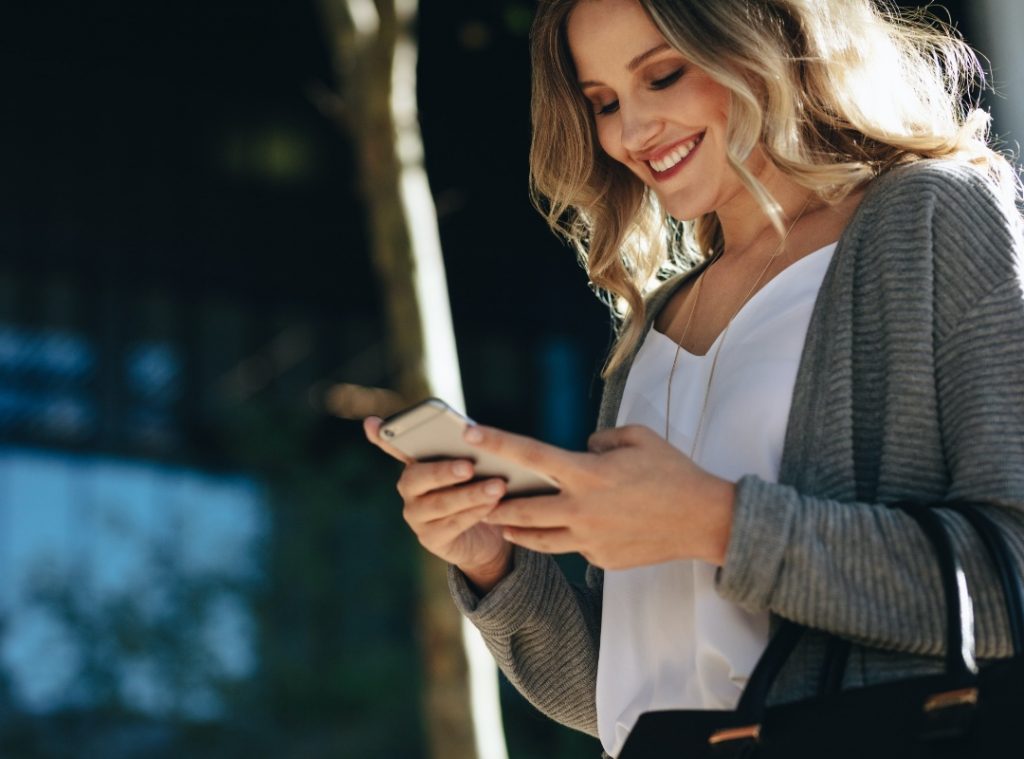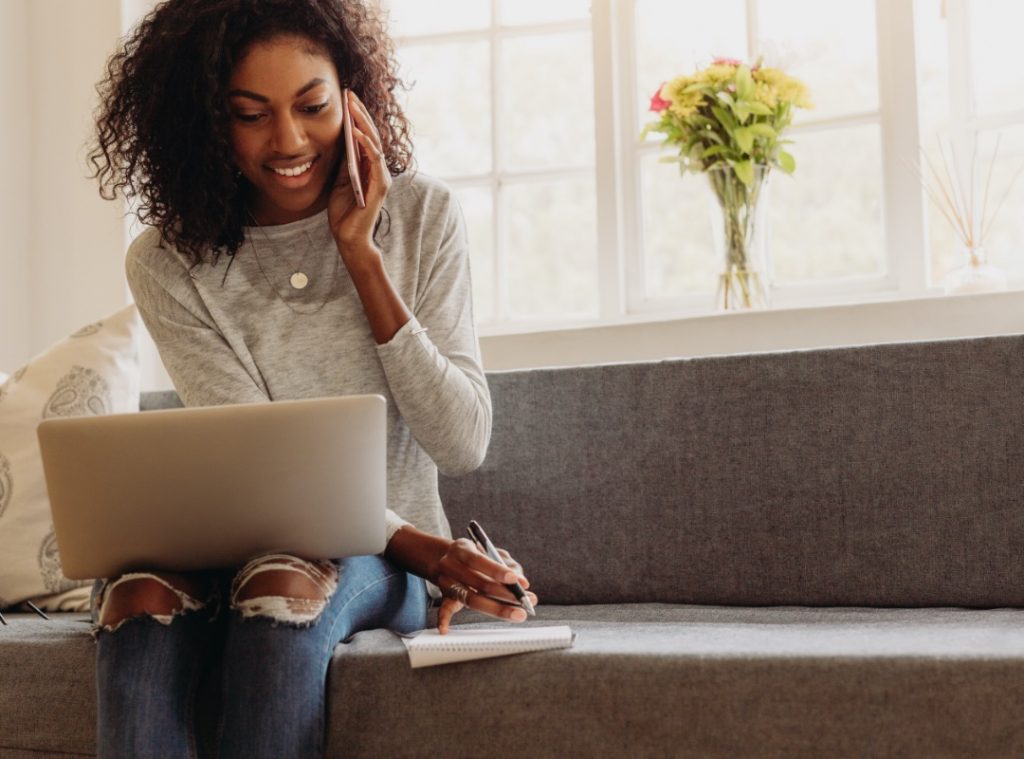 Going above and beyond
We want our customer service to exceed expectations. We have a pretty good track record with 5 star reviews!
Sticking to our convictions
This doesn't mean we're inflexible. We're just focused. We never want to compromise on getting you the best deal possible.
Information
We dedicated ourselves to this profession. We want to always keep expanding our knowledge and sharing it with you.
Honesty and transparency
Jargon, sales talk - not our bag. We'll be upfront and direct with you, even if it's not the easiest option.
Our culture
We always put customer service at the front and centre of everything we do. That means there's no cutting corners, no being passed from pillar to post. We foster a family atmosphere, with respect for the clients we serve at the heart of our work.
We're a consistent and reliable team. A group of like-minded, experienced professionals who work well together. We value communication above all else: we promise to always keep you in the loop so you feel confident every step of the way.
Our reviews
Hear from customers who were in the same boat as you…