Selling with Hills
At Hills we offer a personal and tailored service aimed at achieving the best possible price in the shortest time possible.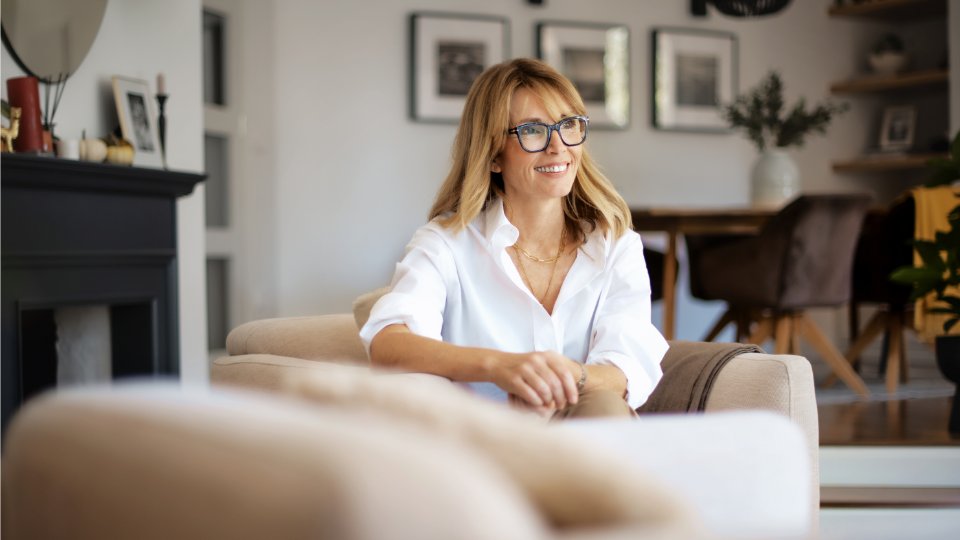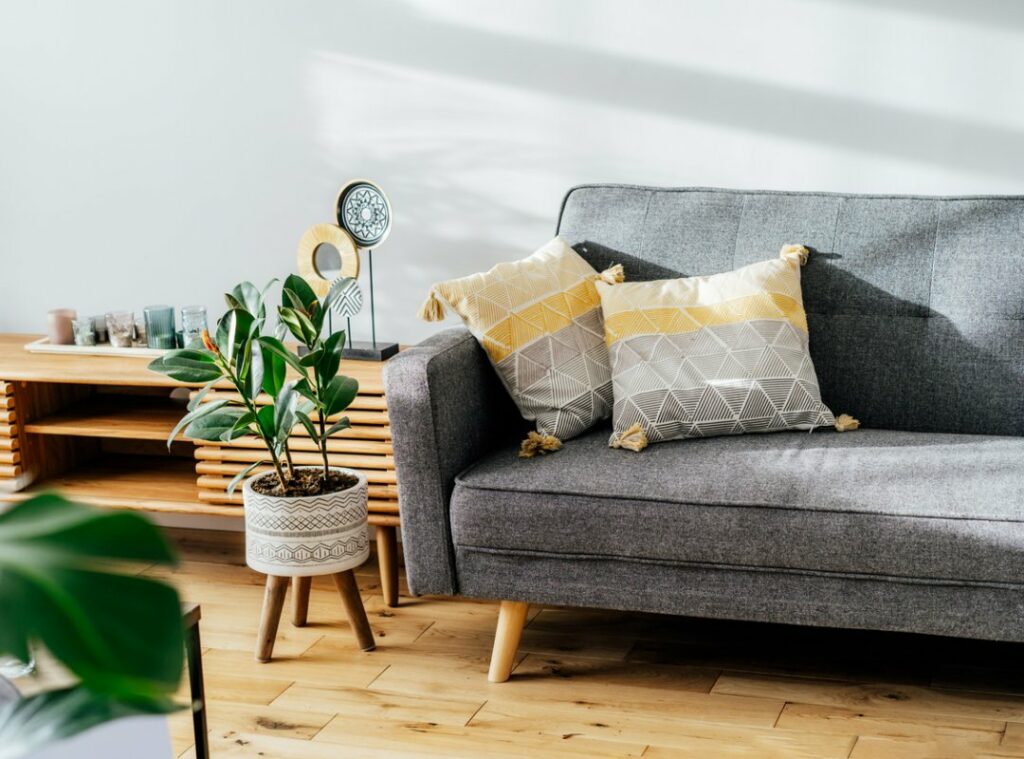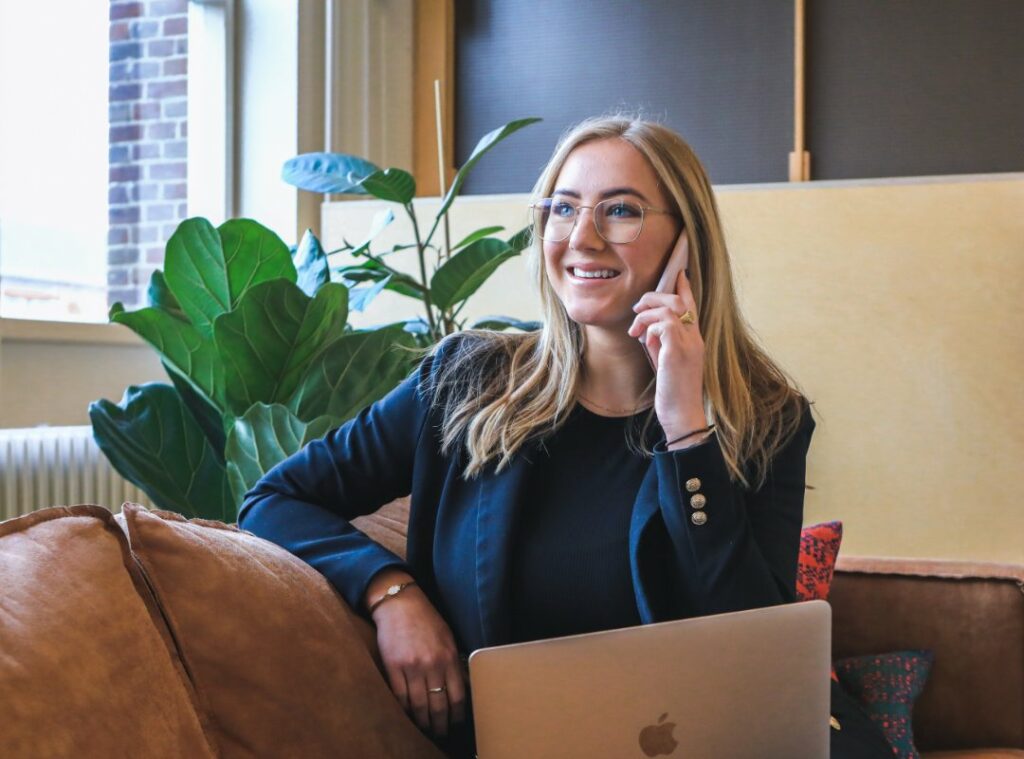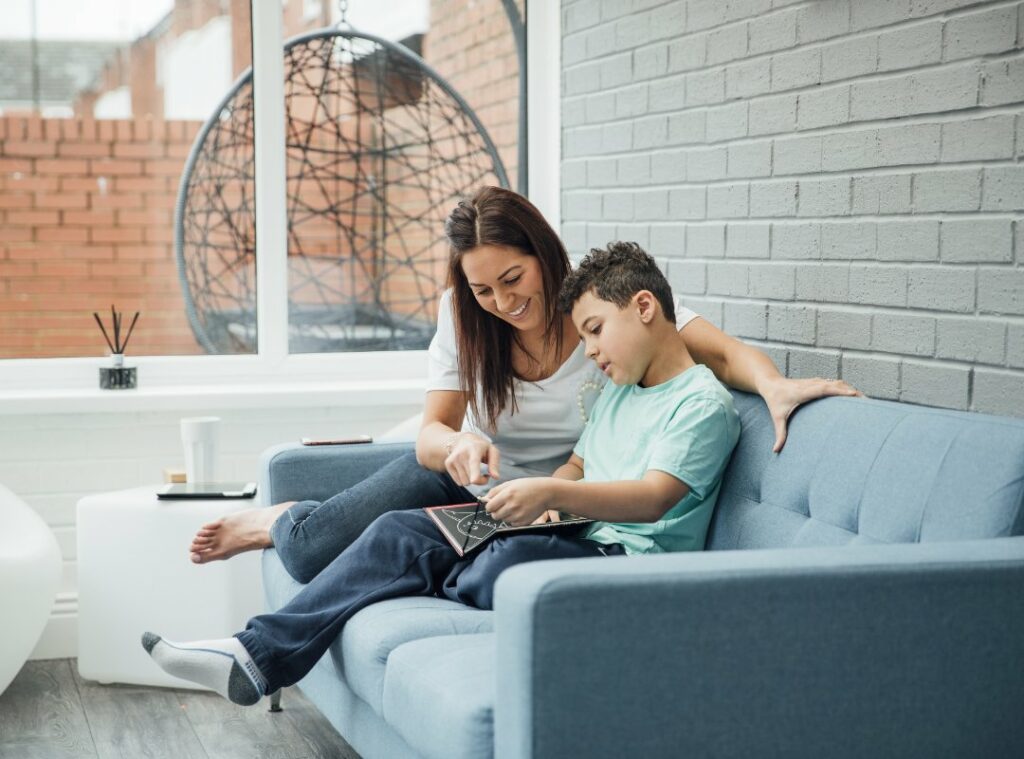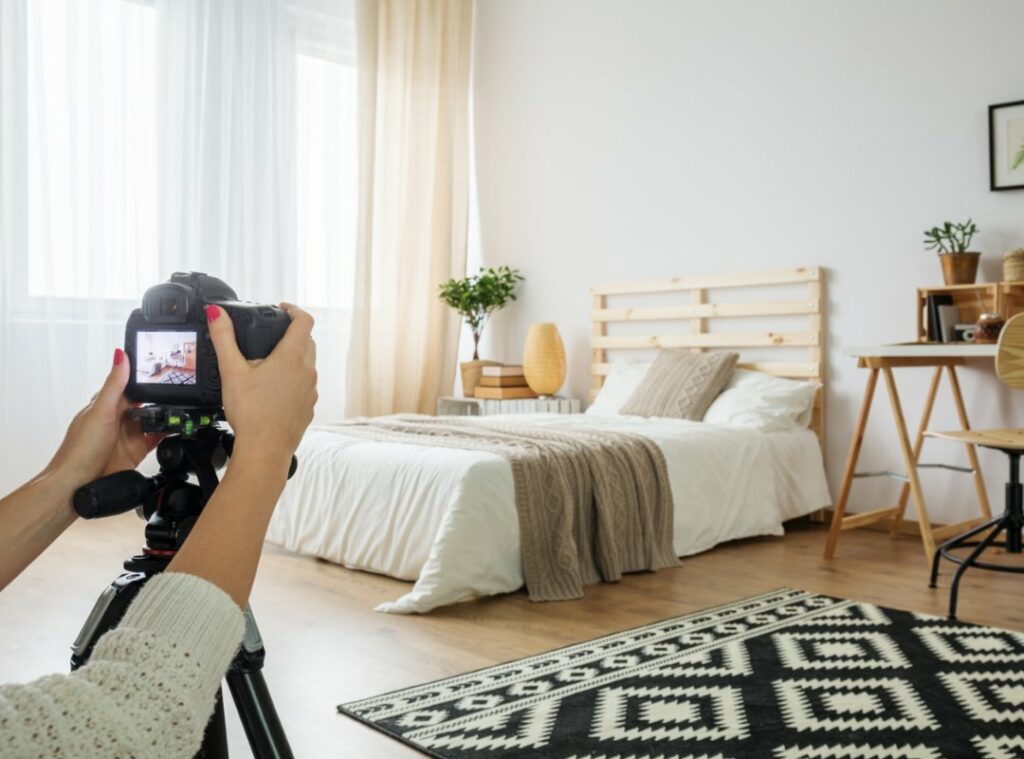 Everything's under one roof
We're a complete service and a complete solution to your property needs. From our inhouse mortgages to our recommendations for home movers, we're everything you need for your sale - in one place.
Experienced team
We'll see your goals as our own goals, and we'll work hard to achieve them. At the end of the day, you want to walk away from the sale with the best possible price. We understand that.
Happy customers
Customer service is our top priority here at Hills. But, rather than hearing from us, you'll want to know what other sellers thought about our process. We're really proud of the positive reviews we receive.
Tech, every step of the way
We love tech. We're always open to innovating our services. From our unique lifestyle search to our downloadable sales app that is simple to use and intuitive. Everything we do is designed to make your life easier.
The numbers speak for themselves…
0.16%
listed houses sold subject to contract
0.3%
achieved of the original asking price
0
average selling time in days
0+
video views in last 28 days
The process of selling a house
Selling can seem like an information overload, especially if you're selling for the first time. Our step-by-step process guides you through your journey.
Book a valuation with one of our experts. Our valuations are free and based on true knowledge of the Salford and Greater Manchester area.
House auctions
How to buy or sell a house at auction
Our online auctions offer a modern, accessible way to buy and sell property, quickly and securely. Through our secure and user-friendly interface you can bid online from any location.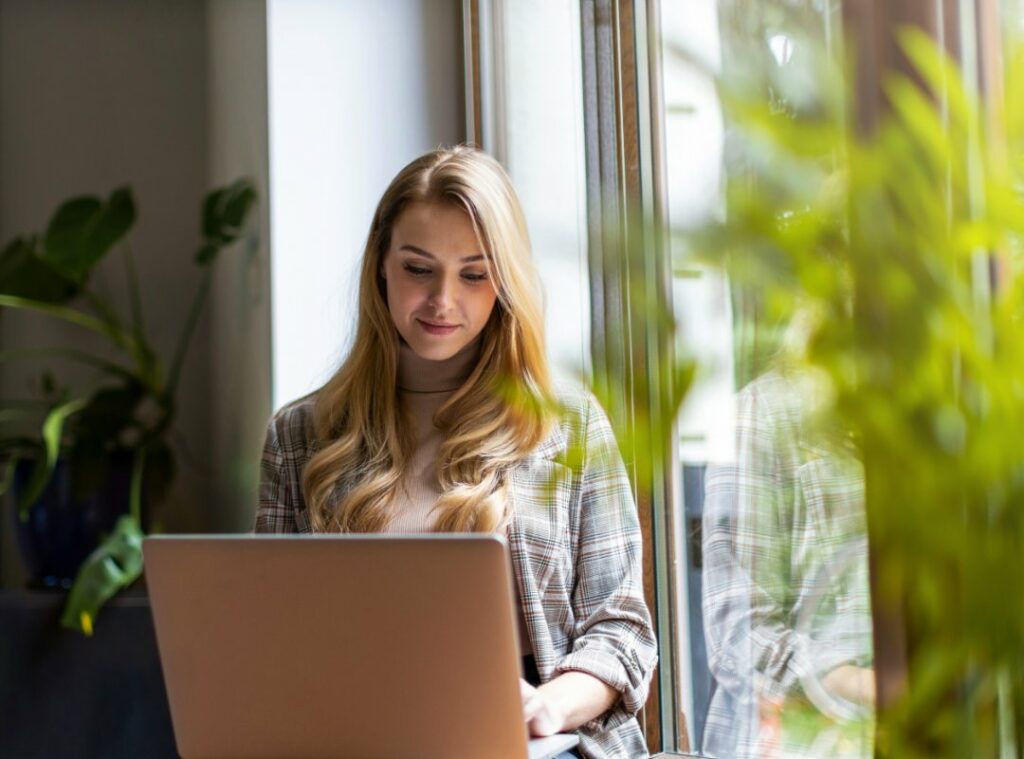 A guide to selling a house
First-time seller? Or looking for some guidance? Written by industry experts, our guide gives you a detailed overview of the process of selling a house.
Our reviews
Hear from customers who were in the same boat as you…