New homes in Salford and Greater Manchester
Looking for a clean slate or a new beginning? We can find you a brand new home in an exciting development, or land for a new opportunity.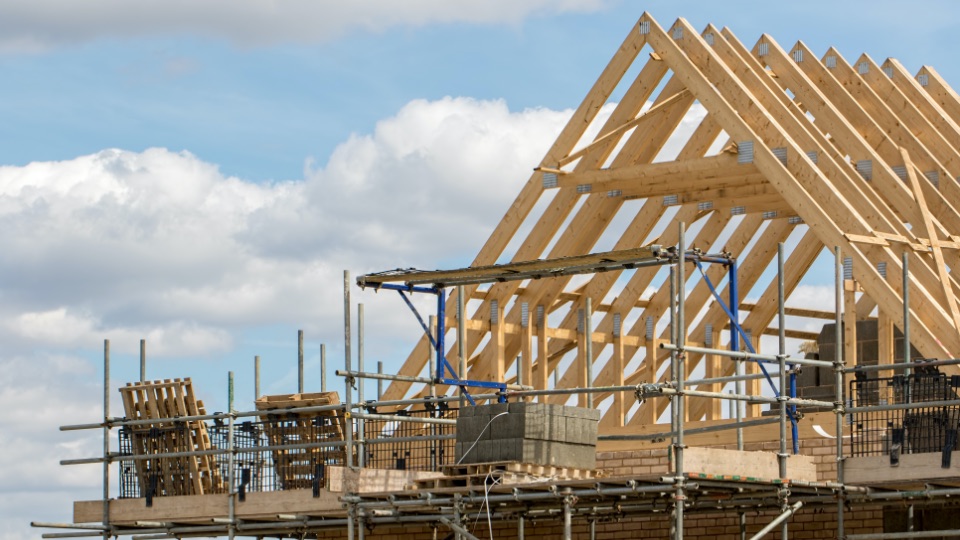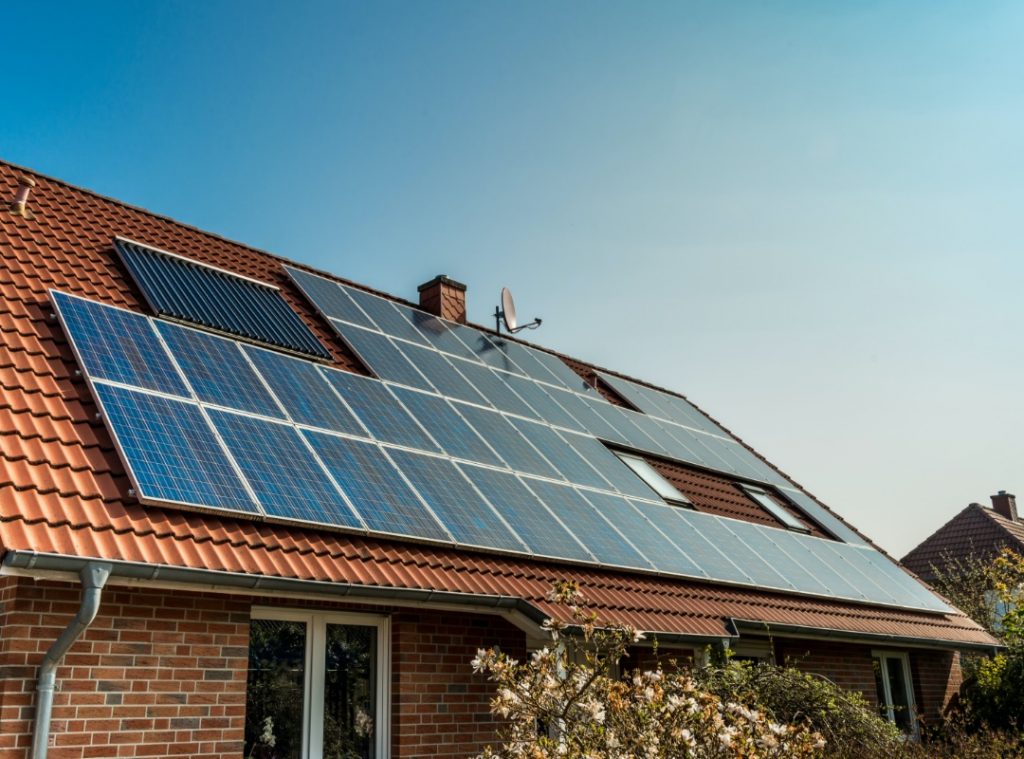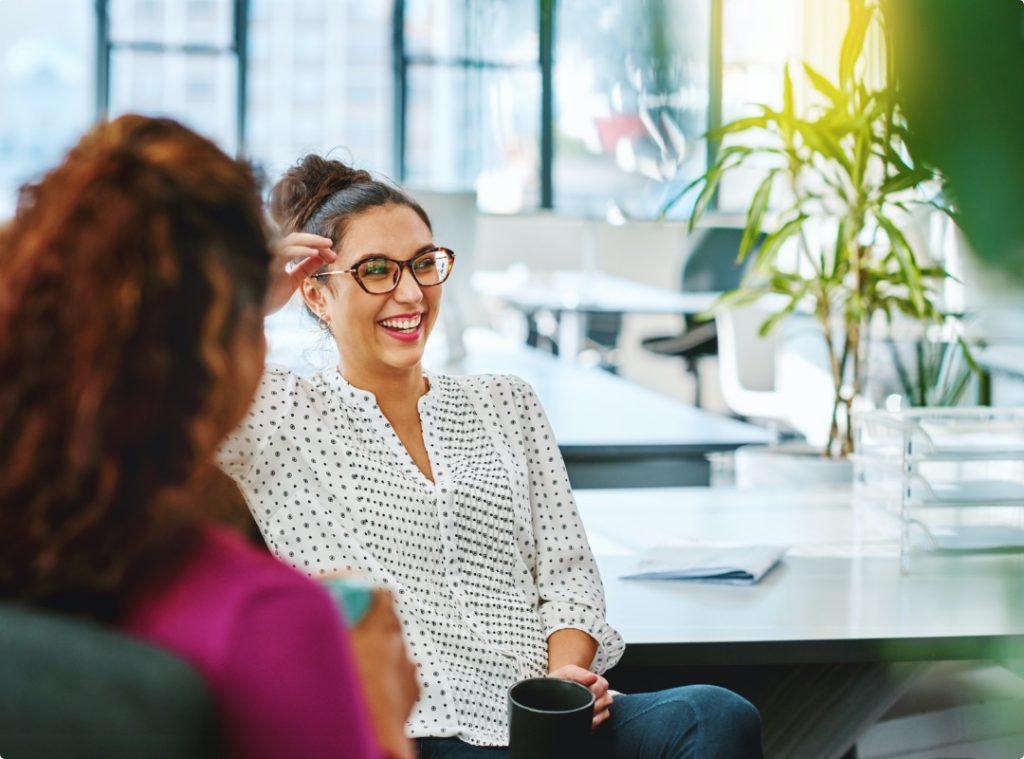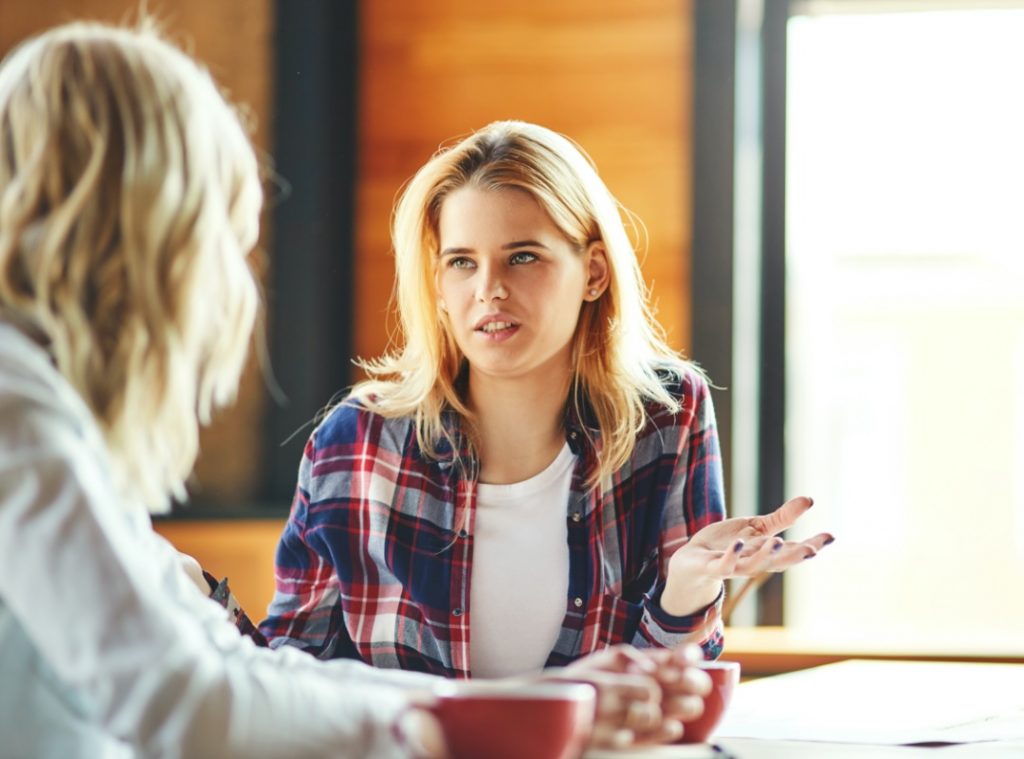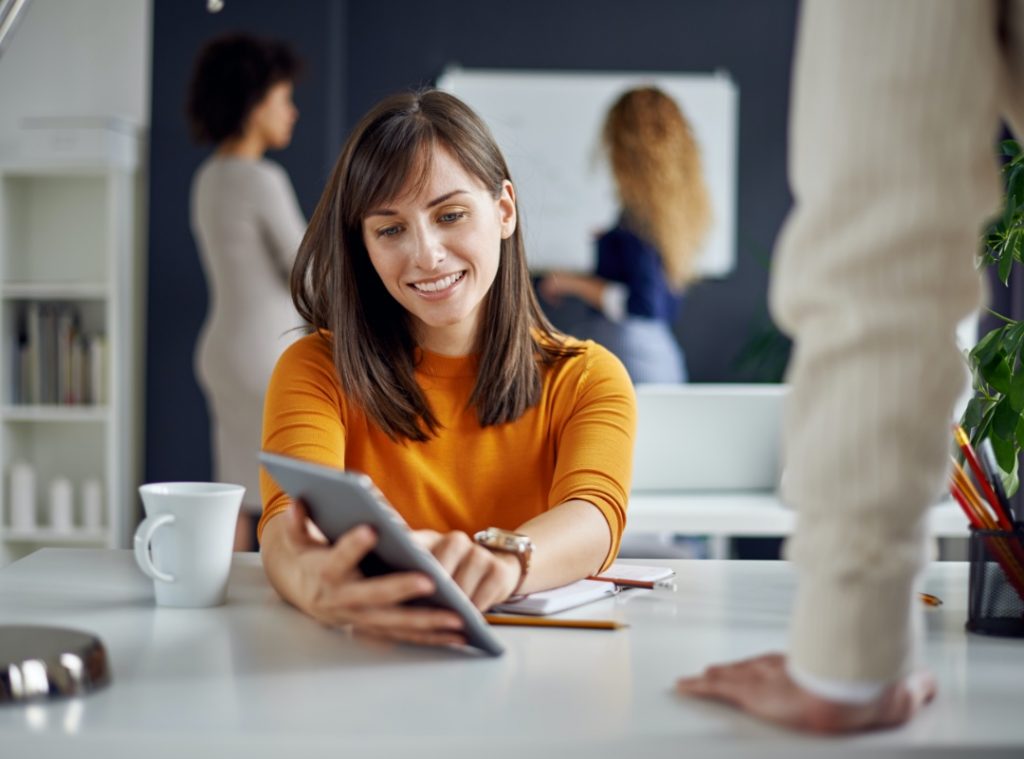 We have exciting, eco-friendly developments
Our new developments are beautifully designed and state-of-the-art. With environmentally-friendly features, they are energy efficient and cheaper to maintain.
We're a complete service
Everything's under one roof here - we're a complete solution to your property needs. If you're after a brand new home, we can help with everything from our inhouse mortgages to our recommendations for home movers.
We can help with every circumstance
If you're a first-time buyer who needs some guidance, or are relocating for work and need to know about commutes - our friendly team of experts would love to help and guide you.
We keep our fingers on the pulse of the market
We're up-to-date with all the exciting development opportunities arising in Salford and Greater Manchester. If you're looking for an opportunity to develop, we'd love to talk.
Developments