Offering trusted property management across Greater Manchester
Your complete lettings and property management service across Greater Manchester and the surrounding areas.

Address
Sentinel House, Albert Street, Eccles, M30 0NJ

Opening Hours
Monday - Friday 9:00am - 5:30pm
Saturday 9:00am - 4.00pm
Sunday Closed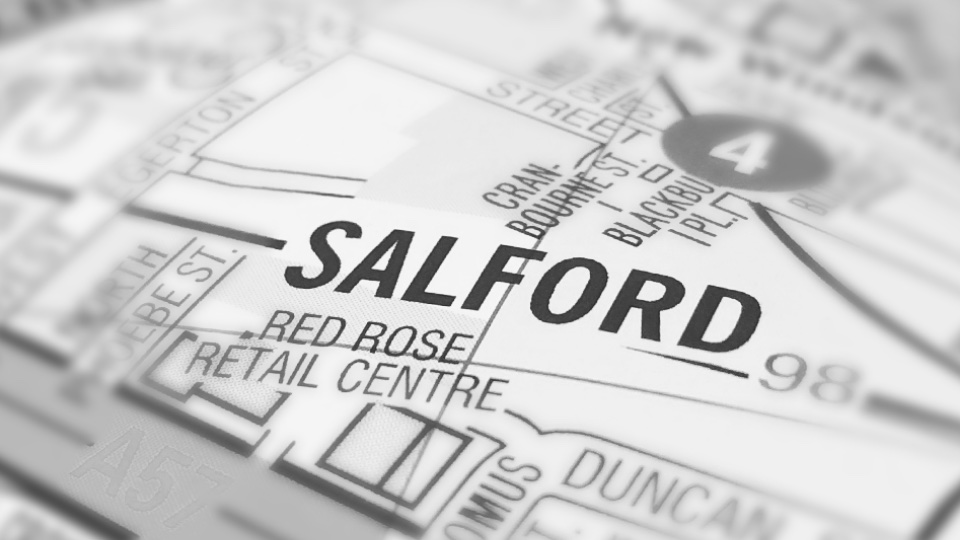 The numbers speak for themselves…
0
monthly applicants registered with us
0.3%
achieved of the original asking price
0
average selling time in days
0+
video views in last 28 days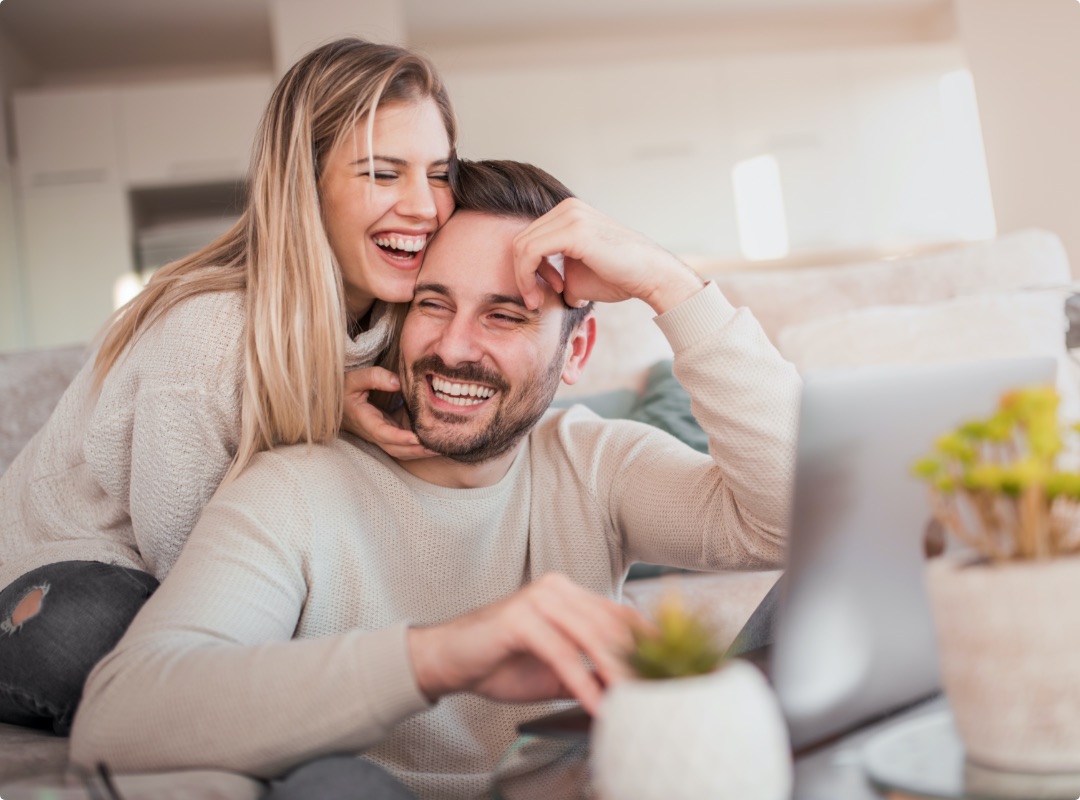 Get in touch
Our complete property service is designed to make your life easier. We do everything under one roof and have a dedicated team of full-time professional property managers on hand. How can we help?
Property services across Greater Manchester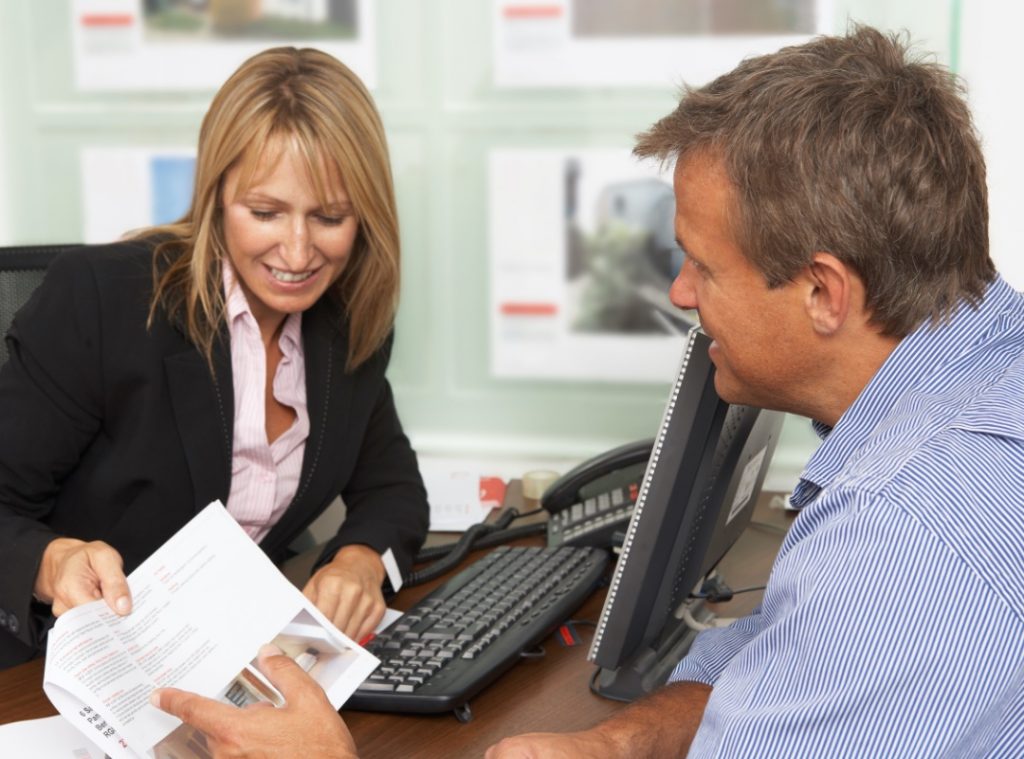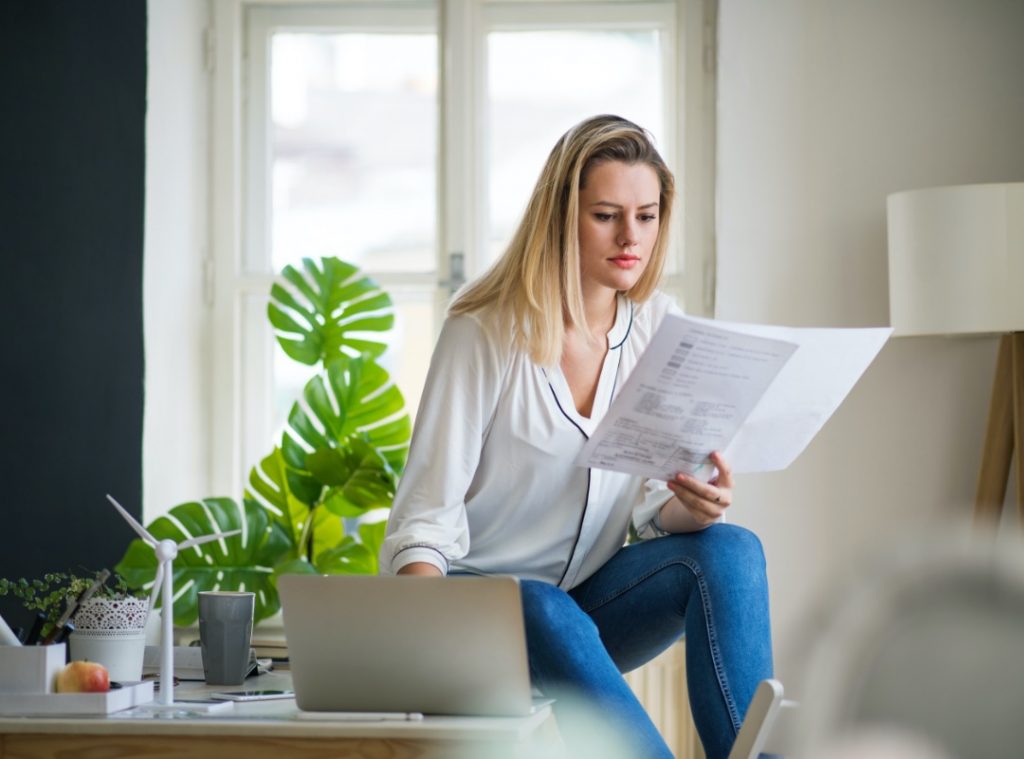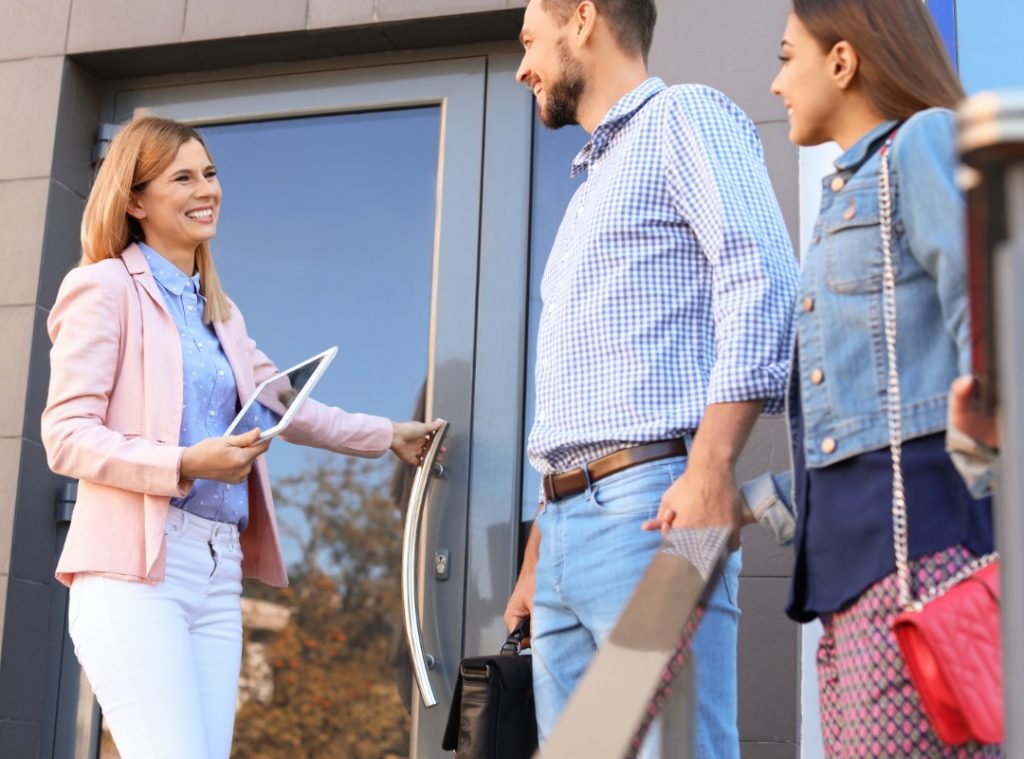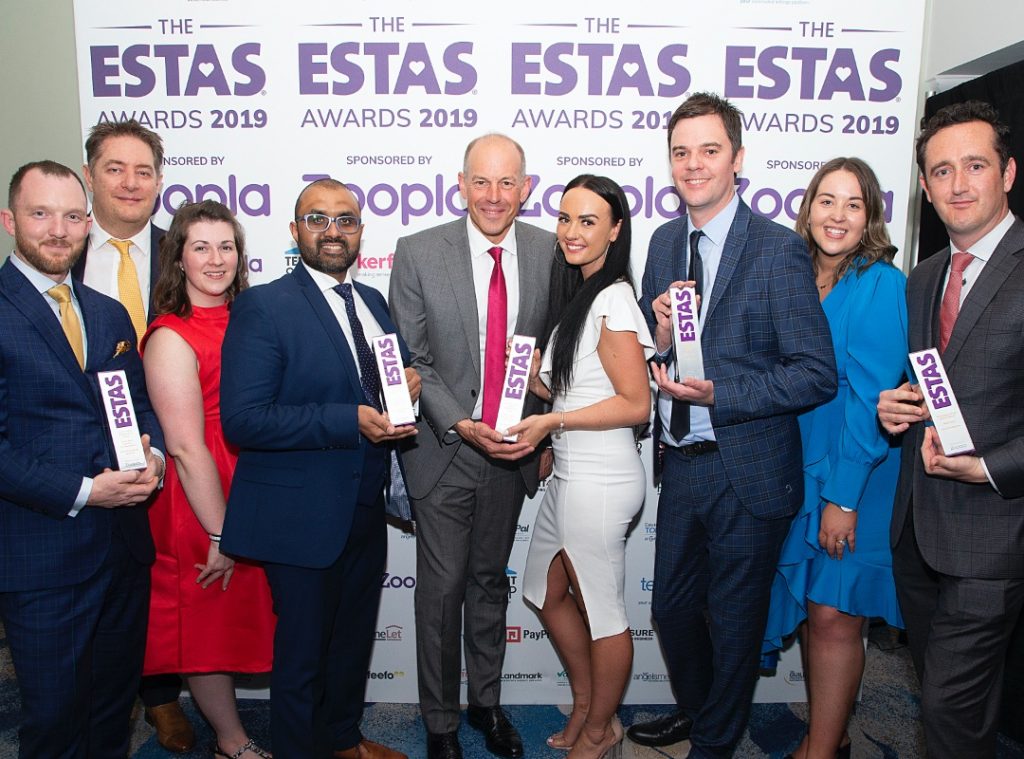 Experienced
With many years' of experience working with landlords in Salford and Greater Manchester, we have built up a wealth of local knowledge. We're a safe pair of hands for your investment.
Legal expertise
You can rely on us to be up-to-date with all recent legislation. Our knowledge and know-how will put your mind at ease. We'll guide you with expertise throughout the process.
Care and attention
Every landlord gets a personal account manager that they can deal with directly. We take the time to talk you through the process and communicate every step of the way.
Award-winning
Hills were voted the North-West's Best Local Estate Agency Group of the Year 2020, at the National Estate Agency Awards, the ESTAS.
Meet the team
Lettings Director
Tony Singh-Raudh//php echo $component['branch'] ? ' - '.get_the_title($component['branch']).'' : ''; ?>
A true industry expert with almost 20 years' experience, Tony has managed portfolios of over 200 properties and has in-depth knowledge of the legislative requirements involved in letting and property management. When he isn't working, Tony is a family man and a keen music lover who loves running and camping.
Senior Property Manager
Rebecca Gibson//php echo $component['branch'] ? ' - '.get_the_title($component['branch']).'' : ''; ?>
Rebecca is a fun-loving, energetic individual who cares immensely about providing exceptional customer service for all her landlords and prospective tenants. Always up for a challenge, she is an integral part of the lettings team. Rebecca is a keen traveller and can't wait to go and explore South America.
Marketing Advisor
Olivia Lee//php echo $component['branch'] ? ' - '.get_the_title($component['branch']).'' : ''; ?>
Olivia is an integral part of our lettings team who always puts her landlords and tenants at the centre of everything she does. Taking pride in her pro-active approach Olivia offers all of her clients the re-assurance that any questions or issues are dealt with swiftly and professionally. Olivia say "I love to build a lasting relationship with my clients and always strive to exceed clients expectations". In her spare time Olivia loves to go to socialize with her friends, go on holiday, to the gym and is a keen runner.
Senior Property Manager
Kirsty Jones//php echo $component['branch'] ? ' - '.get_the_title($component['branch']).'' : ''; ?>
Winning the award for rising star in 2021 and the award for lettings consultant of the year 2022, Kirsty offers a professional, can-do approach to property rentals and management. A portfolio manager, Kirsty takes tremendous pride in her work and always goes above and beyond for her clients, ensuring their move in process and tenancy is as smooth and enjoyable as possible. In her spare time you will find Kirsty at the gym and loves to travel and explore new places.
Property Manager
Brogan Cunningham//php echo $component['branch'] ? ' - '.get_the_title($component['branch']).'' : ''; ?>
An excellent communicator, Brogan is an outstanding property manager who loves speaking to new people every day and building lasting relationships with her clients. In my spare time she like to visit new cities and restaurants, listening to music and has a keen interest in art.
Maintenance Manager
Chaneece Reeves//php echo $component['branch'] ? ' - '.get_the_title($component['branch']).'' : ''; ?>
As maintenance manager Chaneece's role is to help keep all properties in good condition and ensuring tenants are happy in their home. Chaneece enjoys listening to music, travelling to different cities, and spending time with my family. Chaneece plays semi-professional football for a well-known Manchester team.
Find out more about the local area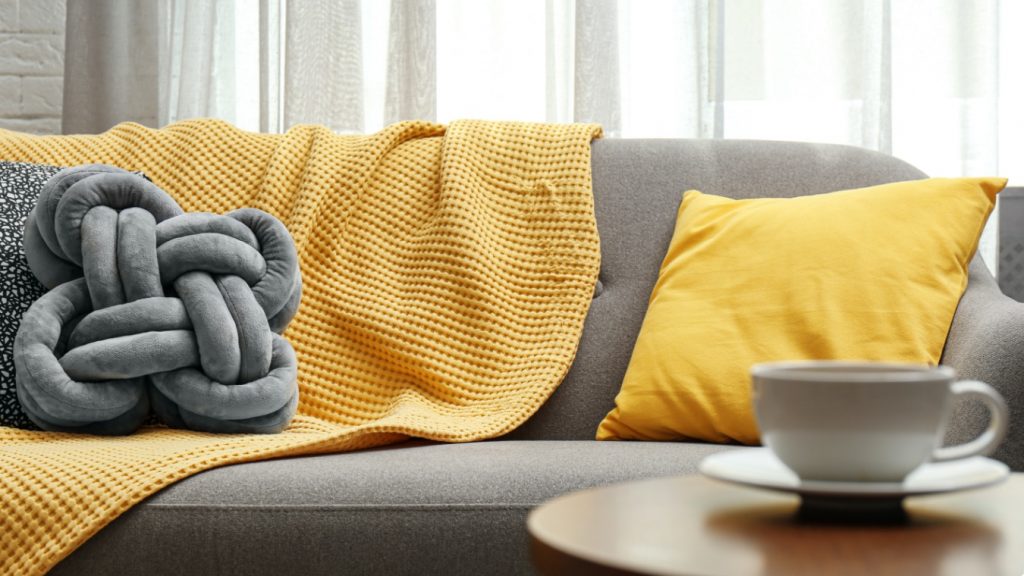 A guide to letting a house
Our guide covers general advice for landlords and gives you a detailed overview of the process of letting a house. All you need to know about letting out a property with Hills.
Our reviews
Hear from customers who were in the same boat as you…