Renting with Hills
We can make finding your next home as quick, easy and stress-free as possible.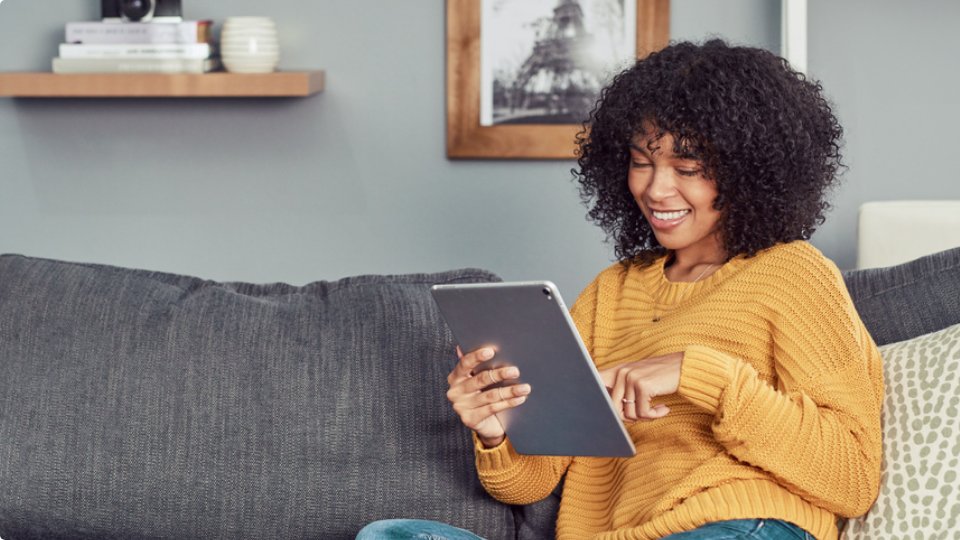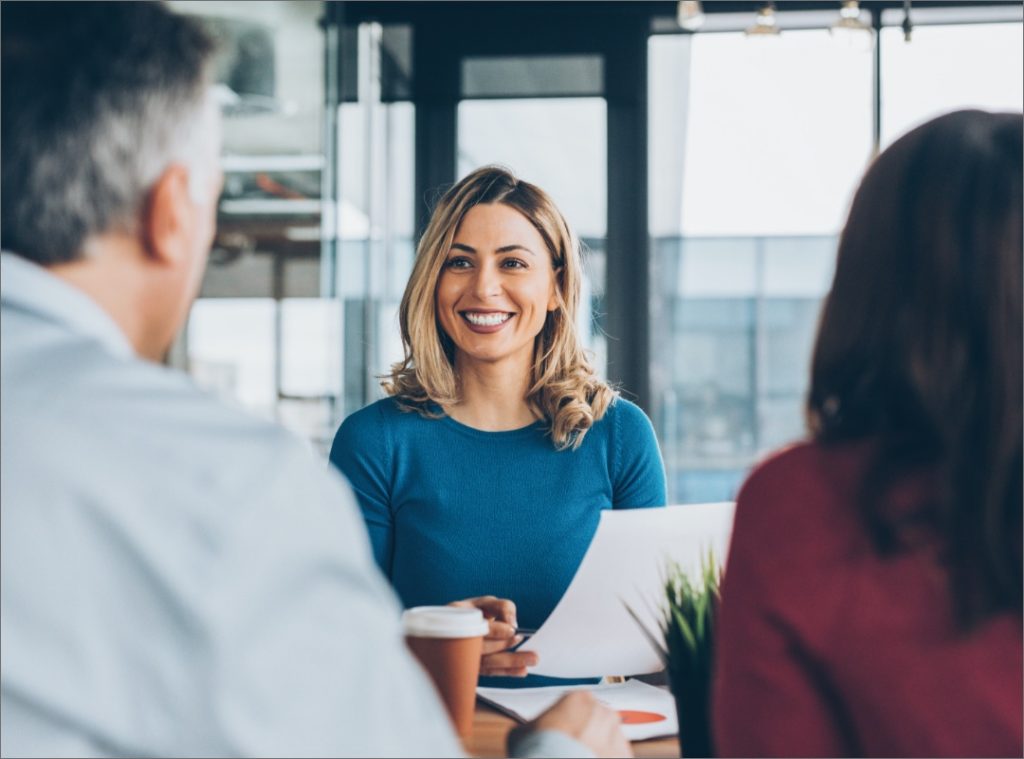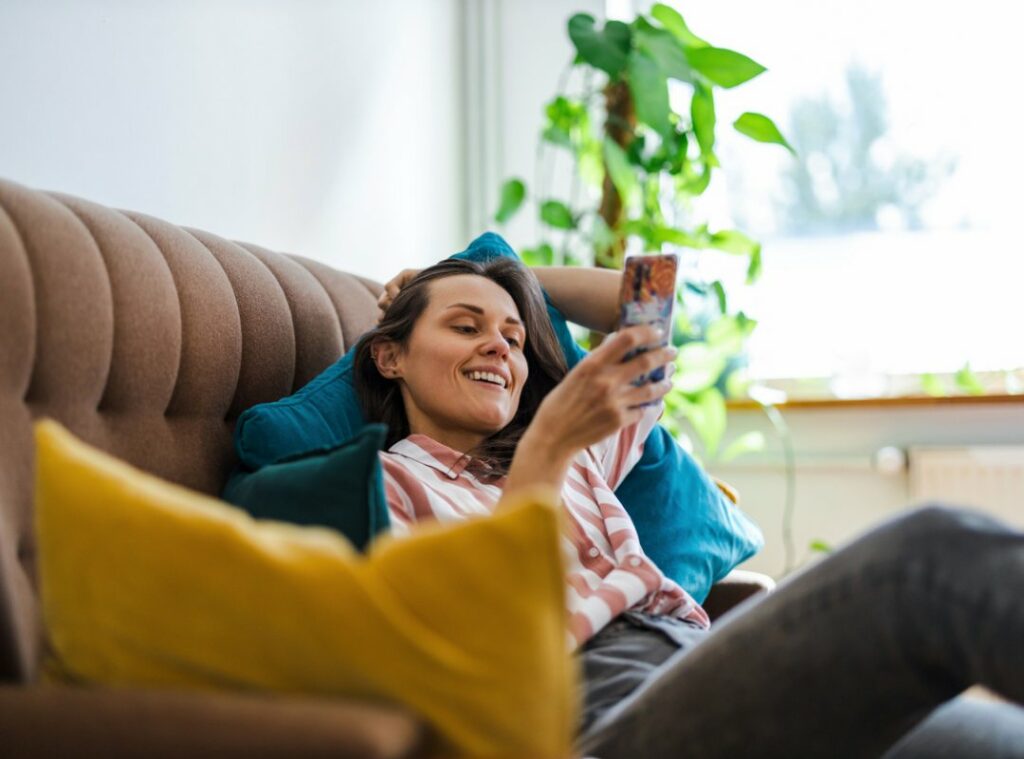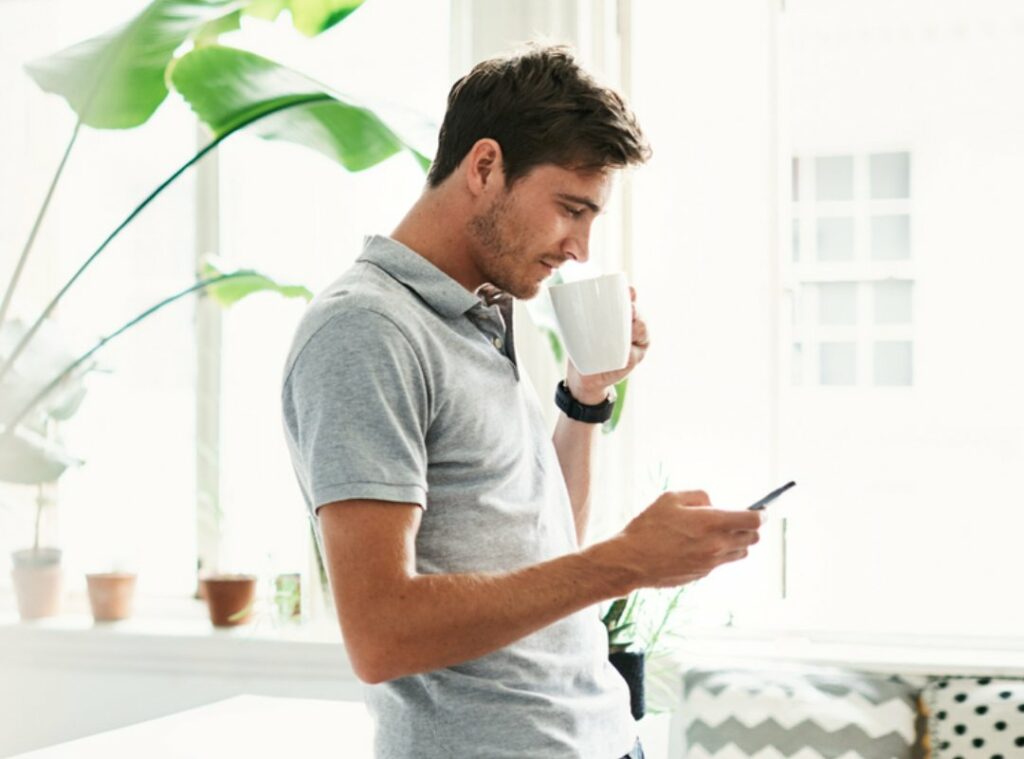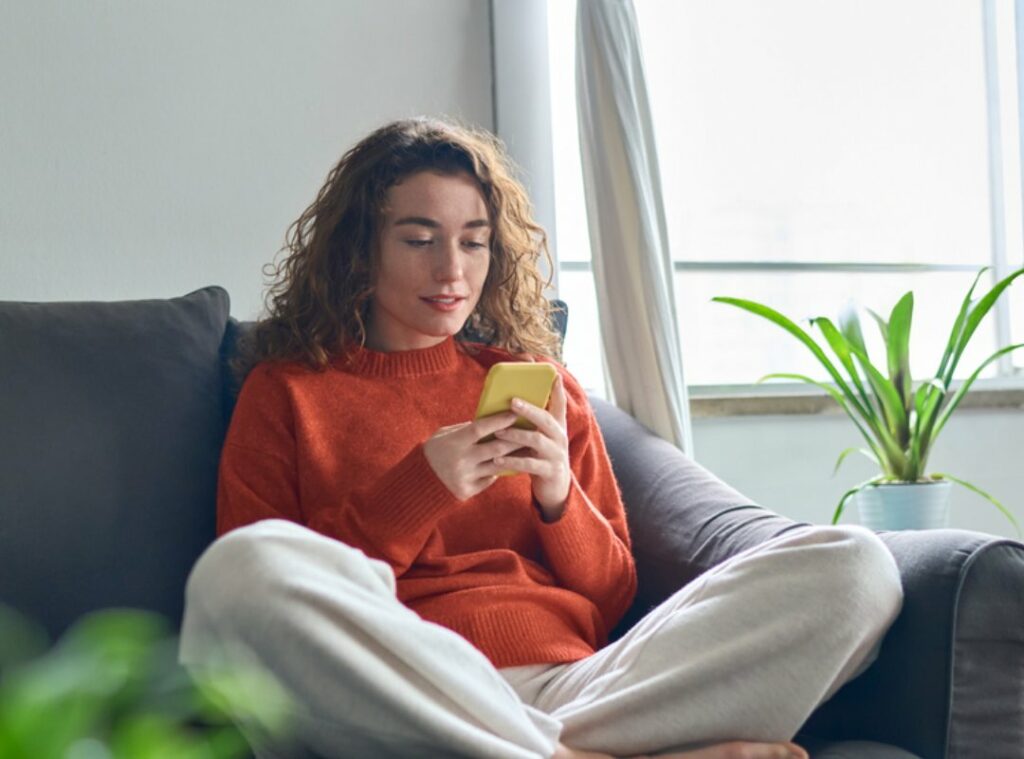 Efficient service
We're a slick team. We work together seamlessly. This means there is no back-and-forth, no wasted time. We will make sure we work to your timescales, always.
Happy customers
Rather than hearing from us, you'll want to know what other renters thought about our services. We're really proud of the reviews we receive.
Clear communication
We're always at the end of the phone, or just an email away. Our aim is to always be informative, helpful and prompt in our communications with you.
Help & support
If you have any issues with your rented property, our team is on-hand to offer quick communication, clear information and sort out any problems.
Renting advice for tenants with Hills letting agents
Thinking about renting in Greater Manchester? Our step-by-step process breaks down exactly how renting with Hills works. Nice and simple.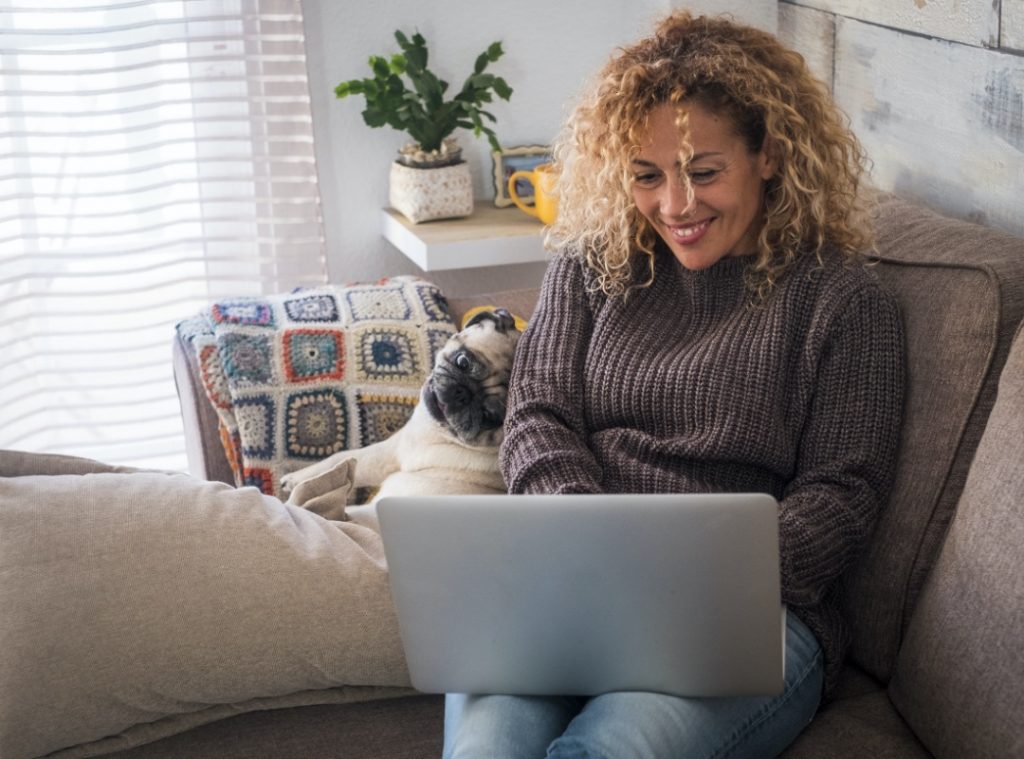 A guide to renting
Never rented before? You might be wondering what's involved – deposits, documents, references and what happens when. Our free guide covers everything you need to know.
Offering trusted property management across Salford and Greater Manchester
Need to report a repair? No problem. Fill out the form below and a member of our friendly lettings team will get in touch with you as soon as possible.