Leading estate agents in Swinton
Offering great local knowledge of Swinton, Broughton, Worsley and the surrounding areas, Chris and his team are dedicated and experienced local agents.

Address
4 Pendlebury Road, Swinton, M27 4AR

Opening Hours
Monday - Friday 8:00am - 6:00pm
Saturday - 9:00am - 4.00pm
Sunday - Closed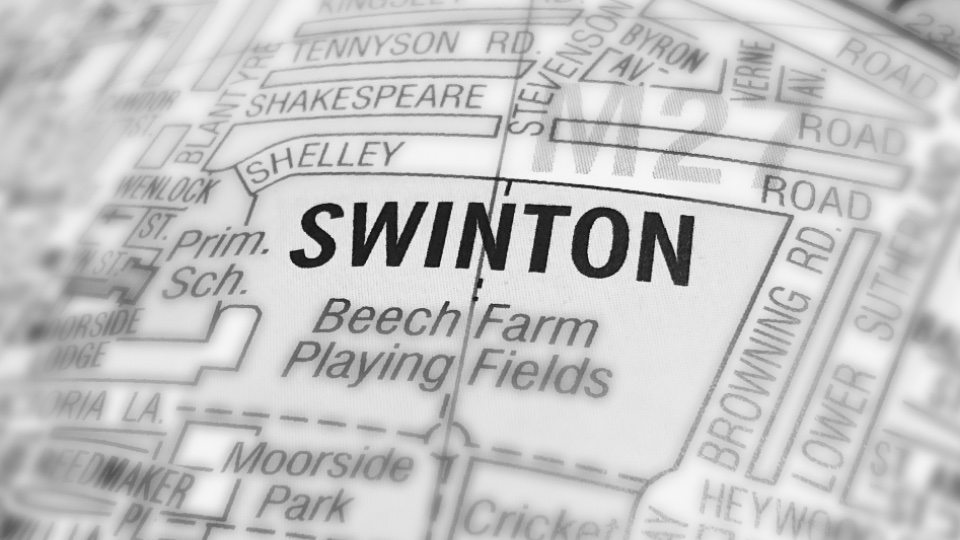 The numbers speak for themselves…
0.16%
listed houses sold subject to contract
0.3%
achieved of the original asking price
0
average selling time in days
0+
video views in last 28 days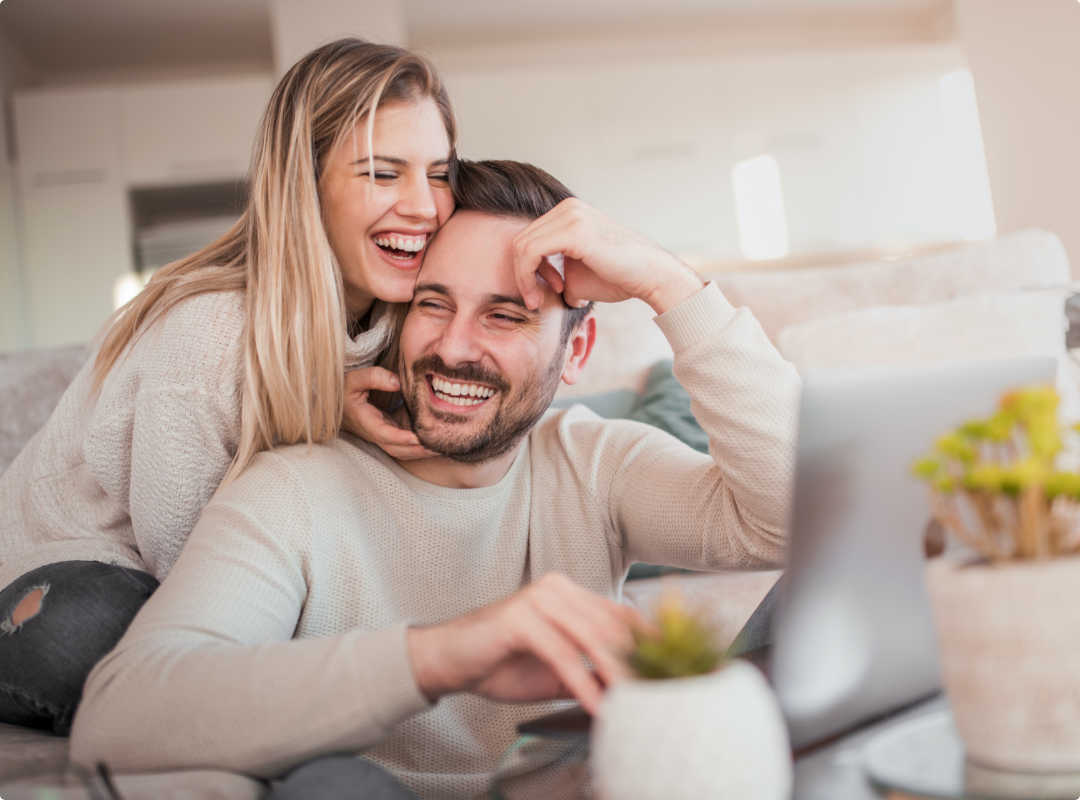 Get in touch
Hills is a complete property service. This means we aim to make your life easier by offering everything you need in one place. If you're selling, we have in-house mortgage brokers and a dedicated sales progression team – all under one roof.
How can we help?
Our property services in Swinton
Why choose Hills' estate agents in Swinton?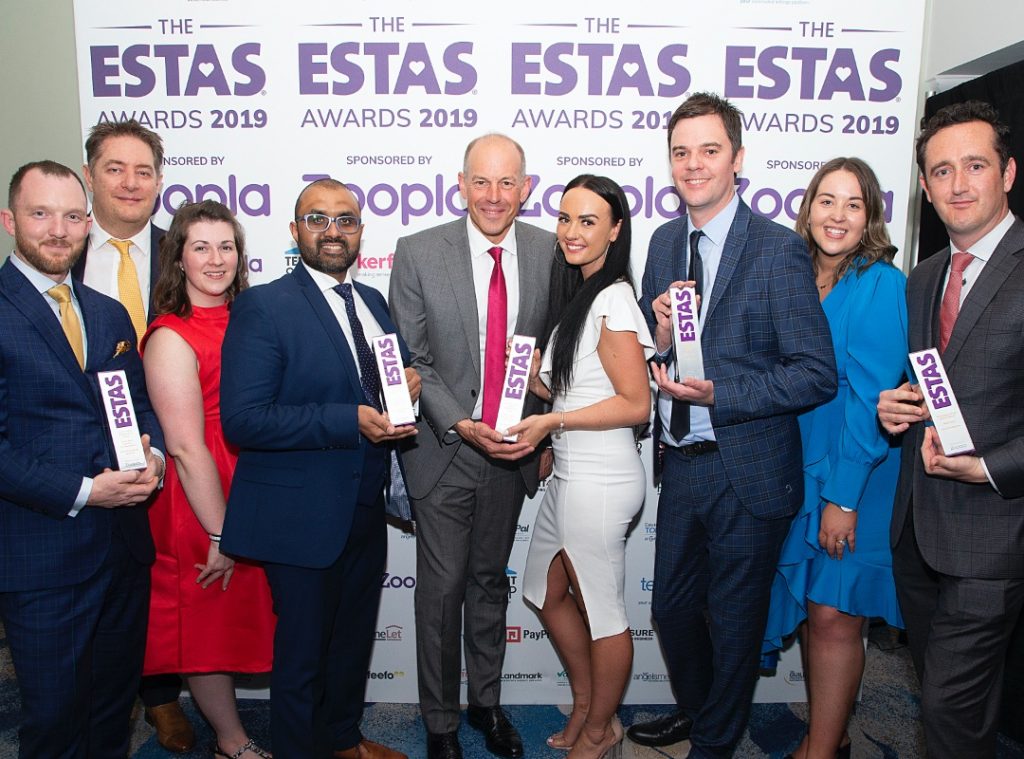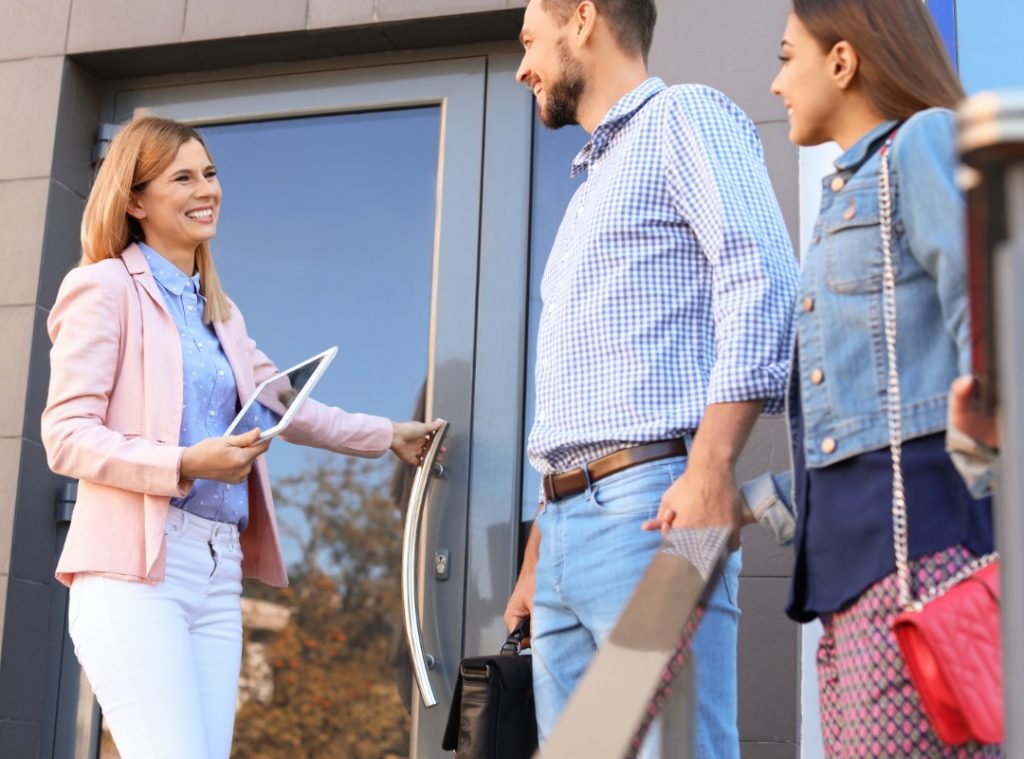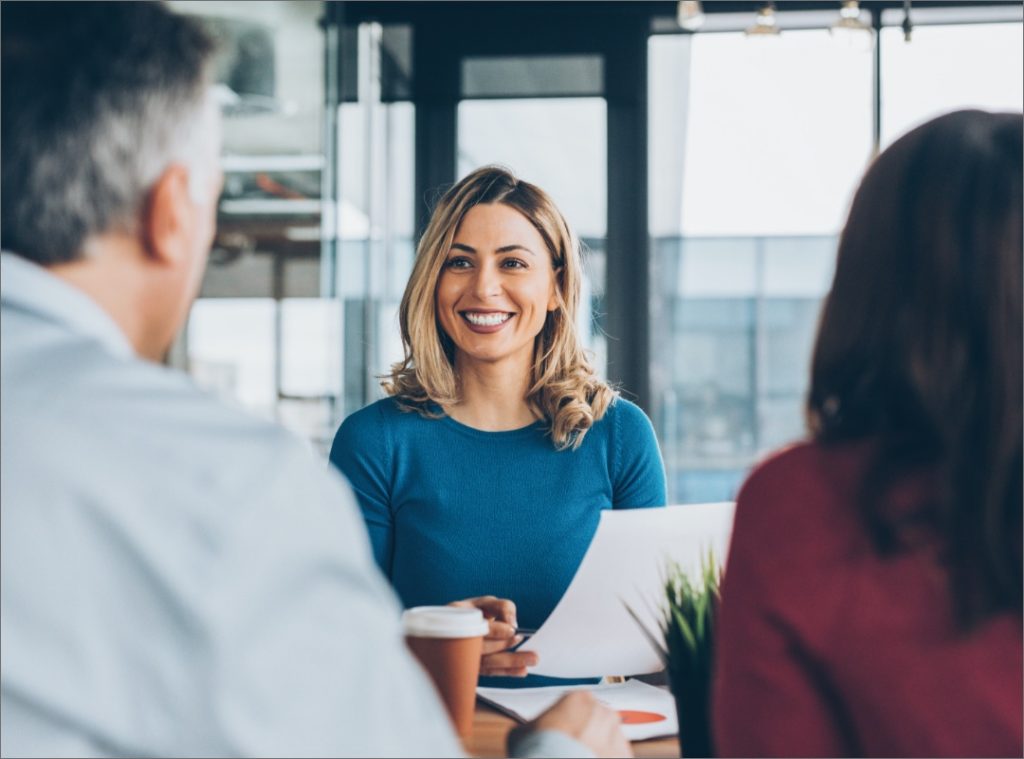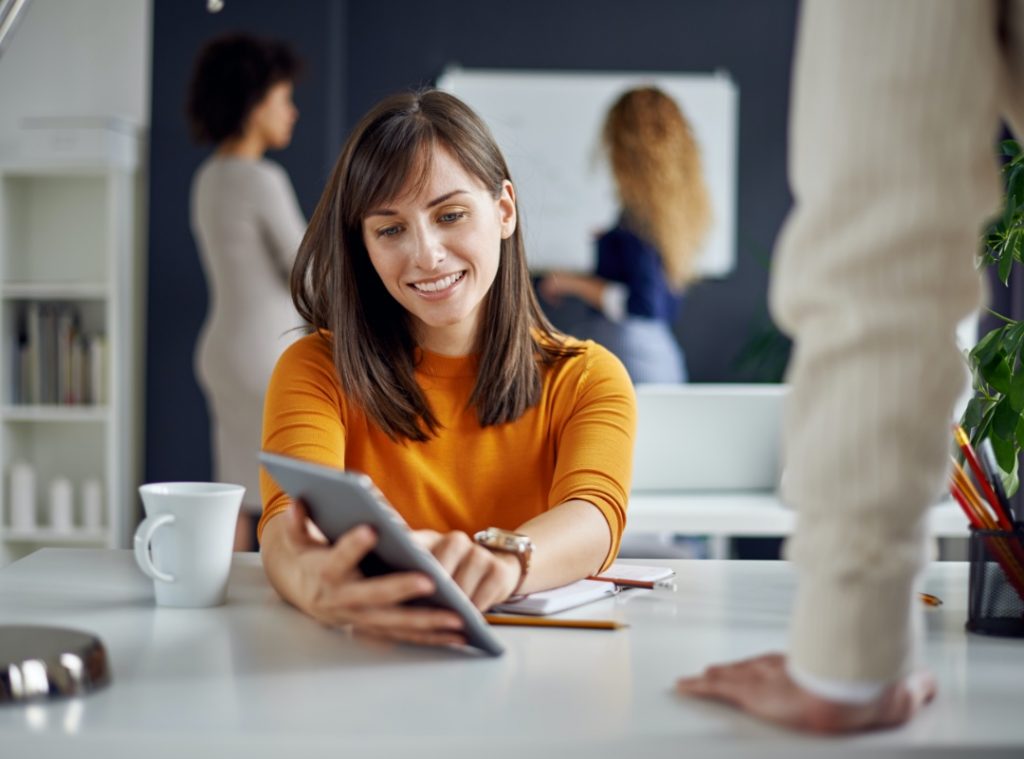 Results
Hills agents always put in the time and effort for their customers. Chris and his team have a reputation for achieving outstanding results and will work tirelessly to achieve them.
Care and attention
From your property requirements to the time you need to sell in, your local Hills agent will tailor their service to suit your needs.
Local knowledge
Chris and his team know Swinton, Worsley and Broughton like the back of their hand. They can offer local pearls of wisdom, insights about certain areas and expert property market advice.
Proactive
Your local Hills agents are dedicated to a proactive and energetic service. Chris and his team are committed to working towards the best time frames possible and will always fight for the best deals for you.
Meet the team
Director
Chris Robinson MNAEA//php echo $component['branch'] ? ' - '.get_the_title($component['branch']).'' : ''; ?>
Chris brings an immense wealth of knowledge and experience to the table. Having worked at all levels of estate agency, his dedication and exceptional negotiating skills have earned him a solid reputation for achieving outstanding results. In his spare time, Chris enjoys getting outdoors with his dog and young daughter.
Sales Manager
Taylor Norris//php echo $component['branch'] ? ' - '.get_the_title($component['branch']).'' : ''; ?>
Taylor is a positive and enthusiastic property sales professional who always strives to ensure that she and the Swinton team provide nothing less than first class service at all times. Particularly adept at handling even the most challenging sales, Taylor is a friendly and approachable person who has excellent knowledge of the areas that we cover. Outside of work, Taylor enjoys socialising with friends, eating out and spending time with her son.
Property Consultant
Rhiannon-Leigh McDaid//php echo $component['branch'] ? ' - '.get_the_title($component['branch']).'' : ''; ?>
Rhiannon is a friendly and helpful individual, willing to do anything she can to make finding your next home an enjoyable experience. Always proactive and enthusiastic, Rhiannon thrives in the busy Swinton office, and loves liaising with vendors and buyers in order to match people up with their dream home! When she's not in work Rhiannon likes to visit family, socialise with friends and travel.
Mortgage & Protection Advisor
Amanda Wayne//php echo $component['branch'] ? ' - '.get_the_title($component['branch']).'' : ''; ?>
I've been a mortgage and protection advisor for over 16 years. I really enjoy being involved in supporting people with one of the biggest milestones in their lives and being on hand to make it as stress free and smooth as possible. I take a lot of satisfaction making a process which can be very daunting, a bit easier so people can just focus on enjoying the end result which is their lovely new home. In my spare time I love to read, listen to podcasts and audiobooks, I am a huge lover of animals, I'm currently trying to learn Spanish.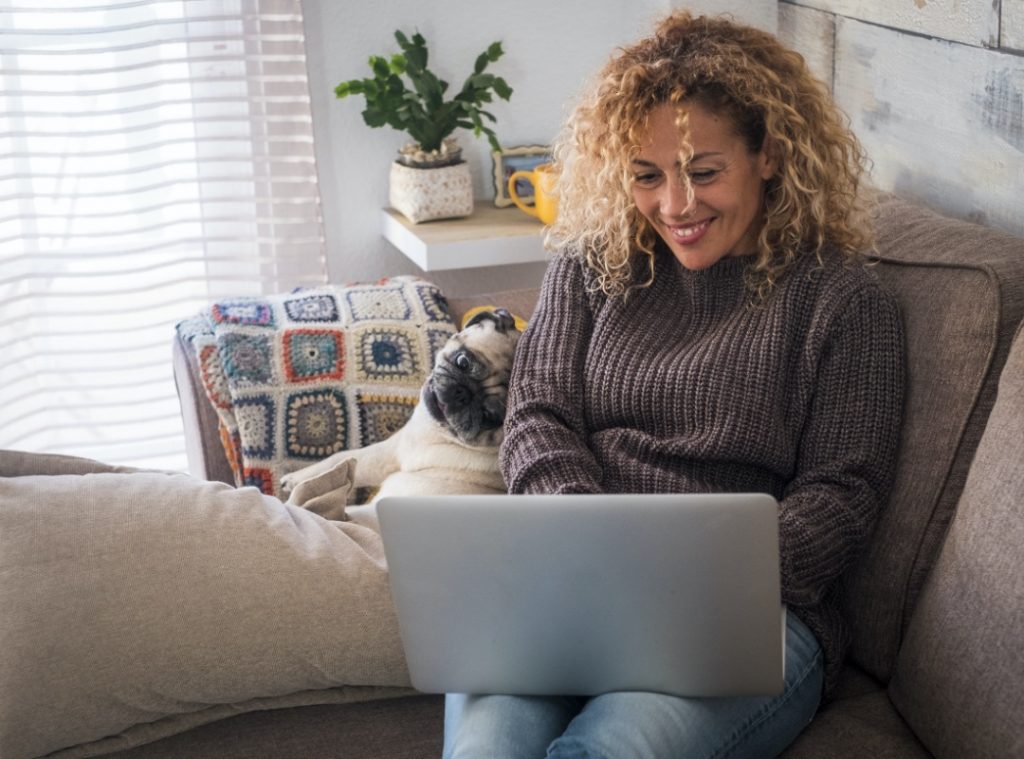 A guide to selling a house
Looking for some guidance? Our comprehensive guide to selling your house was written by industry experts and breaks down the sales process clearly and simply.
Our reviews
Hear from customers who were in the same boat as you…