Investing in property is still seen as a confident and strong investment option. Excitingly, for the rental market in Salford this year it boomed with demand for property. It led to rent increasing, on average, by 15% and rental yields increasing on average from 6% to 7.3%.
The high demand also resulted in an average of 10 applications per property listed with Hills for landlords to consider.
What caused the rental market to thrive?
Both Salford and Manchester are seeing continuous economic growth with big employers attracting larger workforces, this has meant there has been an ongoing need for quality accommodation.
In Salford, Media City itself has played a big part with there being powerful employers including the BBC and ITV Granada. This has led to students in Manchester who are graduating in communications, broadcasting, IT and the digital industries staying in the area rather than moving to London and the South East for jobs.
In addition, the University of Salford has approximately 20,000 students which helps with the demand for properties that are outside of the higher-end market. Also, the university has been successful in retaining more than half of its university leavers which assists with the population growth and overall demand for Salford property.
If you have been thinking about letting a property or becoming a landlord, we hope the success of this year's lettings market confirms that it is a worthwhile move.
Factors that affect how much you can earn as a landlord
The amount of return on a property varies and depends on several factors. These include:
Where your property is in relation to local amenities can have an impact on the rental price. Being close to the city centre or near shops, tram stops, major bus routes or road networks are seen as very desirable.
The number of rooms and how much space your property has is another big factor. If there is more than one bathroom, this will also be taken into consideration.
The overall security of the property and how secure a tenant will feel is really important. If it is an apartment does it have has a security guard 24/7 and CCTV? Or does your property have an alarm system fitted in?
If you live in an apartment block does it have a gym or swimming pool? Do you have parking space available? For some, a parking space can be a deciding factor.
The market conditions – locally and nationally – will be a huge factor in determining how much you can earn as a landlord.
Let your property with Hills 
Are you looking to let in Salford and the Greater Manchester area? Whether it's your first time letting or you are adding to your portfolio, we can help.
Find out how much you could earn as a landlord with a free valuation. We're local specialists who take into consideration the specific location as well as market conditions to provide an accurate property valuation.
If you have any questions or would like to know more about our letting services, please get in touch and our friendly team will be happy to assist. Call us on 0161 747 9379 or email lettings@hills.agency.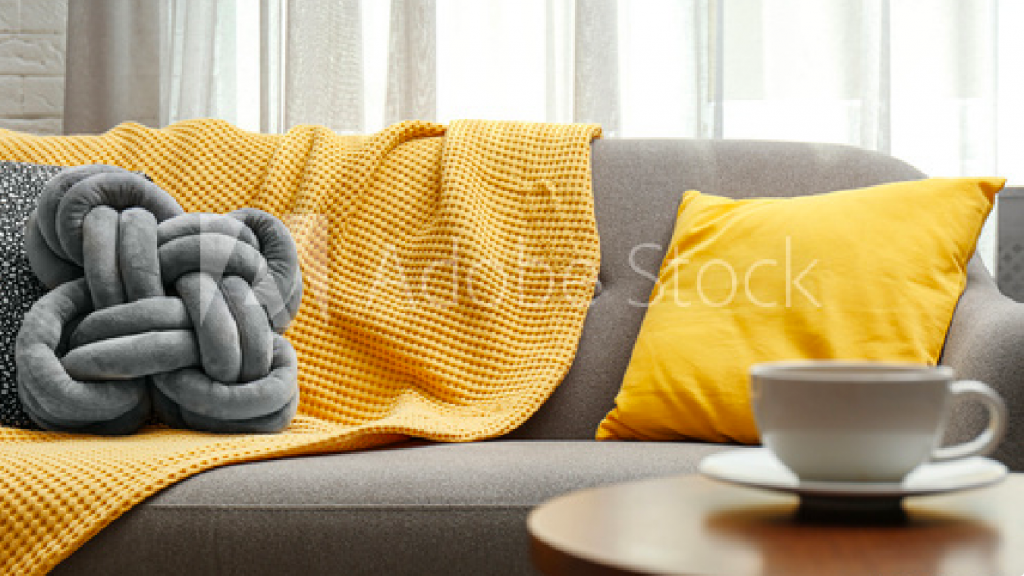 Value my property today
Lorem Ipsum has been the industry's standard dummy text ever since the 1500s, when an unknown printer took a galley of type and scrambled it to make a type specimen book. It has survived not only five centuries